What's Your Gut Telling You?: Keeping a Healthy Microbiome
At the Institute for Human Optimization, we take an integrative approach to healthcare. One of the most important subjects we cover with our patients is diet and how it affects the millions of microscopic organisms that exist in our digestive systems. Having a healthy microbiome is crucial for extending your healthspan and preventing the diseases associated with aging. In this article, we'll discuss some of the major health issues that can arise from an unhealthy gut, what causes it, and the facts behind elimination diets.
---
You're never alone. Inside your gut are millions of tiny, nearly invisible life forms that rely on you for nourishment. This isn't to say they aren't paying you back. In fact, you wouldn't be able to digest your food and receive vital nutrients without them. We evolved in a synchronistic relationship with these little organisms and though our food has changed drastically over the last hundred thousand years, they haven't.
Your microbiome doesn't just handle digestion either. In fact, researchers have linked gut bacteria to a wide range of body functions such as immunity, hormone balance, and even mood. There are over 100 million neurons located in the gut, which is why it is often called " the second brain" and perhaps why people often say "go with your gut" when talking about making tough decisions.
Due to the popularity of processed and sugary foods, our microbiomes today look much different than past humans. The organisms in your body change depending on what you're feeding them. The bacteria we need to maintain a healthy gut are called probiotics and they require plant-based fibers from whole foods like onions, apples, bananas, and garlic to multiply. When we eat a diet full of processed foods and sugar, we get a different kind of bacteria that causes havoc on our body systems.
Disease Starts in the Gut
It's amazing how much is going on in our guts. There is a whole eco-system of organisms in there multiplying and making things happen.
The Human Microbiome Project (HMP) is a group of researchers who aim to categorize all the microbes of the human body and determine their functions. This is a monumental project encompassing decades of work collecting samples from "healthy" people and doing case studies to see how microbes play into the grand scheme of human health.
One of the more interesting findings is the microbes' effects on the immune system. Immune dysfunction is a component of many chronic diseases such as obesity, metabolic syndrome, multiple sclerosis, and even autism spectrum disorders. All of these problems are associated with poor gut health and depletion of certain bacteria.
Bad gut bacteria are also to blame for the wide variety of digestive issues plaguing humans today. Crohn's disease, for instance, may be caused by a lack of Faecalibacterium prausnitzii in the gut. IBD, ulcerative colitis, and constant bloating or diarrhea can also be tied to decreased variability of gut microbes.
You may have also heard the term "gut-brain axis" relating the microbiota in the gastrointestinal tract to the central nervous system. A number of behavioral disorders have been linked to poor gut health. Mice that were fed high-fat diets that depleted the amount of Lactobacillus (an important bacteria) in their guts produced offspring with higher levels of SFCAs and ammonia metabolites, which are considered neurotoxic, having negative effects on cognitive ability. In humans, the neurological effects of an unhealthy microbiome look like depression, anxiety, and perhaps even autism. What happens in your gut affects your brain and therefore, your mind.
Other symptoms of poor gut health include:
allergies
food sensitivities (over time your body becomes sensitive to foods you eat often)
sugar cravings (the more you eat, the more the bacteria thrives, the more it makes you crave)
gas/bloating
diarrhea
mood changes
depression/anxiety (there are over 100 million neurons in your gut and they communicate directly with your brain)
acne
eczema
weight gain (sugar cravings make this worse)
fatigue
autoimmune disorders
hormone imbalances
nutrient deficiencies (the microbes are supposed to help pull nutrients from the food you eat but if are unhealthy, have a hard time doing so)
It may seem overwhelming to take responsibility for millions of microscopic organisms you'll never see. But your health begins in your gut and the only way to keep a good variety of microbes is by mindfully controlling what you put into it.
Elimination Diet
If you're having any of the symptoms or disorders discussed above, many functional medicine practitioners recommend an Elimination Diet as part of treatment.
Basically, an elimination diet cuts out all the junk that may be causing poor gut health and resets your system. Not all humans have the same microbiota just as not everyone has the same reactions to foods. Some people have adverse reactions to eggs and some people can eat three a day without a problem. The idea behind an elimination diet is to eliminate ALL possible food irritants and then re-introduce them one by one to give you an accurate determination of how you should be eating. It also aims to help good bacteria flourish, helping with cravings, brain fog, and general energy levels.
Start with eliminating sugar, gluten (bread, cereal, etc), dairy, refined carbohydrates, and processed foods. Desirable gut bacteria love fermented foods such as kefir, sauerkraut, and kimchi so try and incorporate those into your diet. You can also invest in a good probiotic supplement, making sure it includes lactobacillus and bifidobacterium.
If you're interested in trying an elimination diet, eat only the foods below for three weeks. Afterward, if you'd like, you can start adding back other foods to see how your body reacts. In this manner, it becomes clear what's causing unwanted side effects and what to avoid in the future.
Always consult with your physician before trying an elimination diet.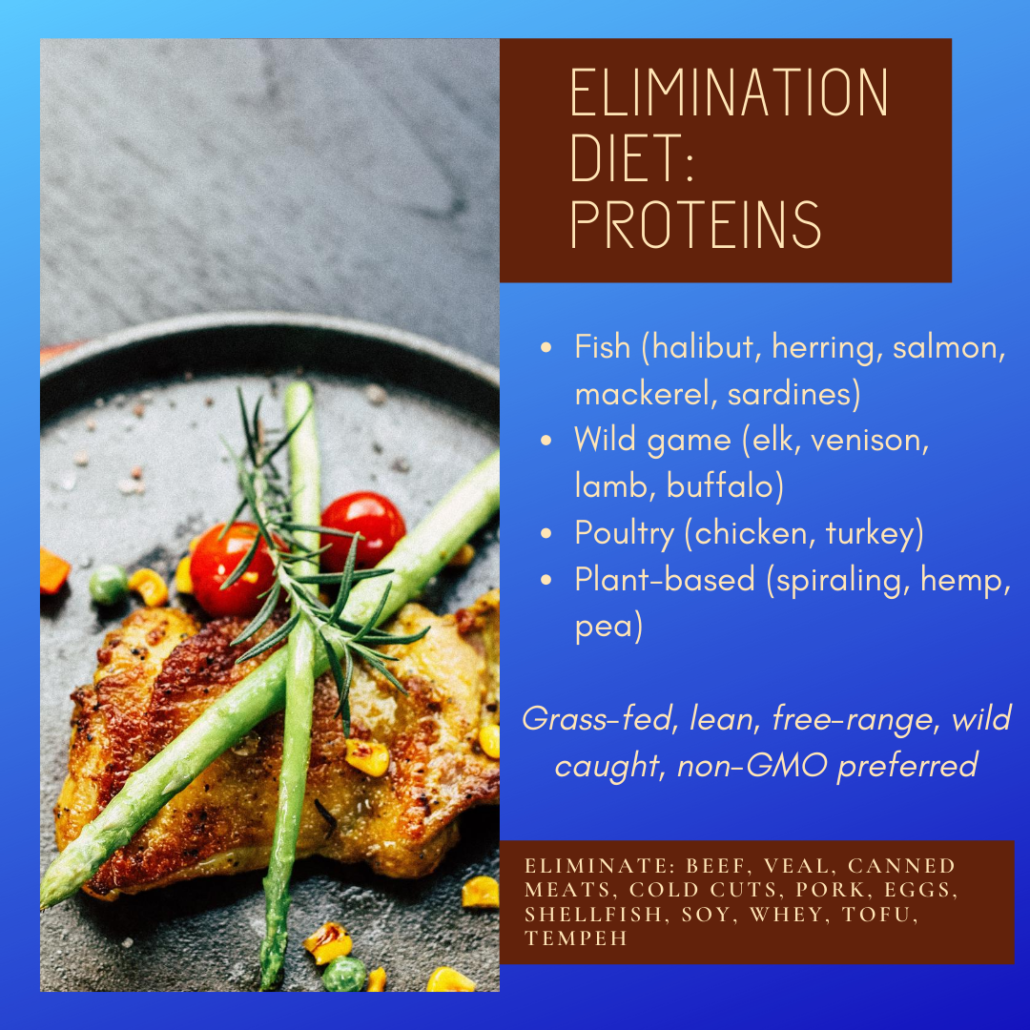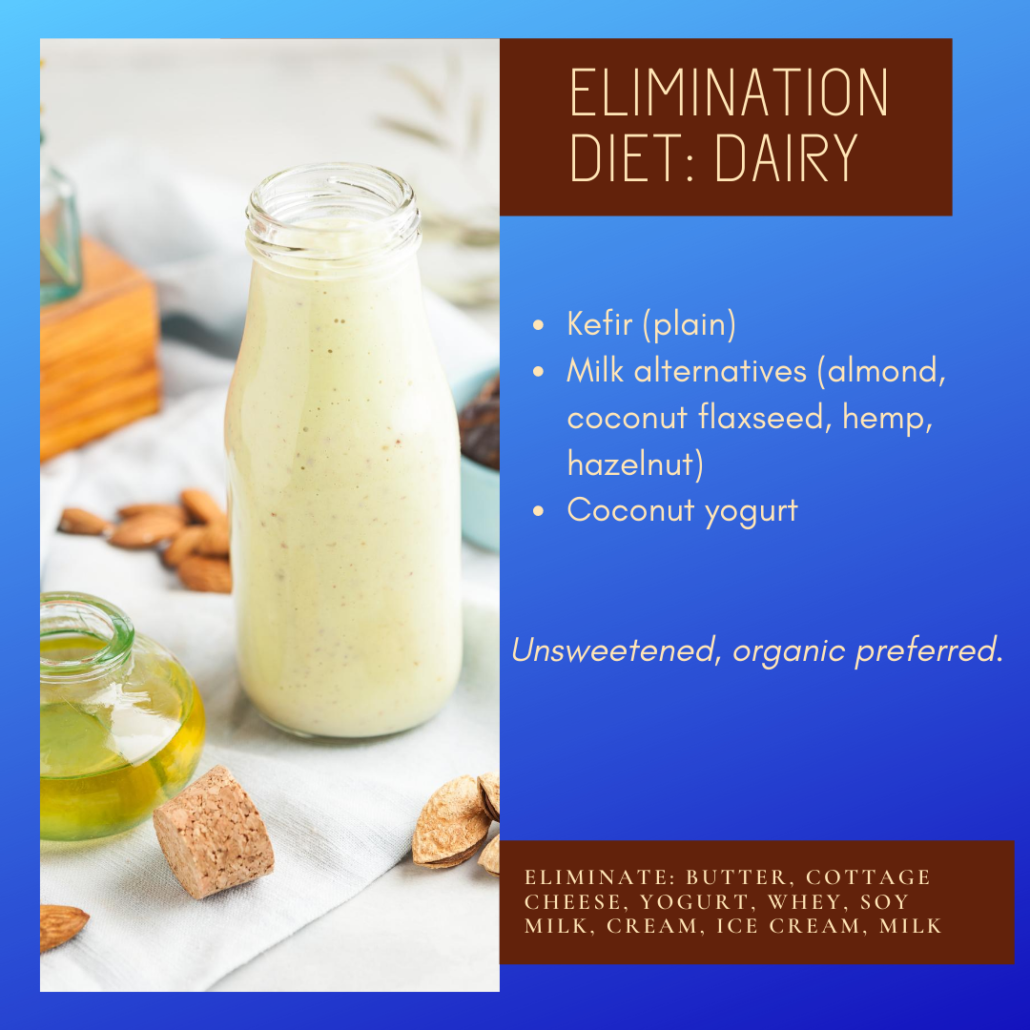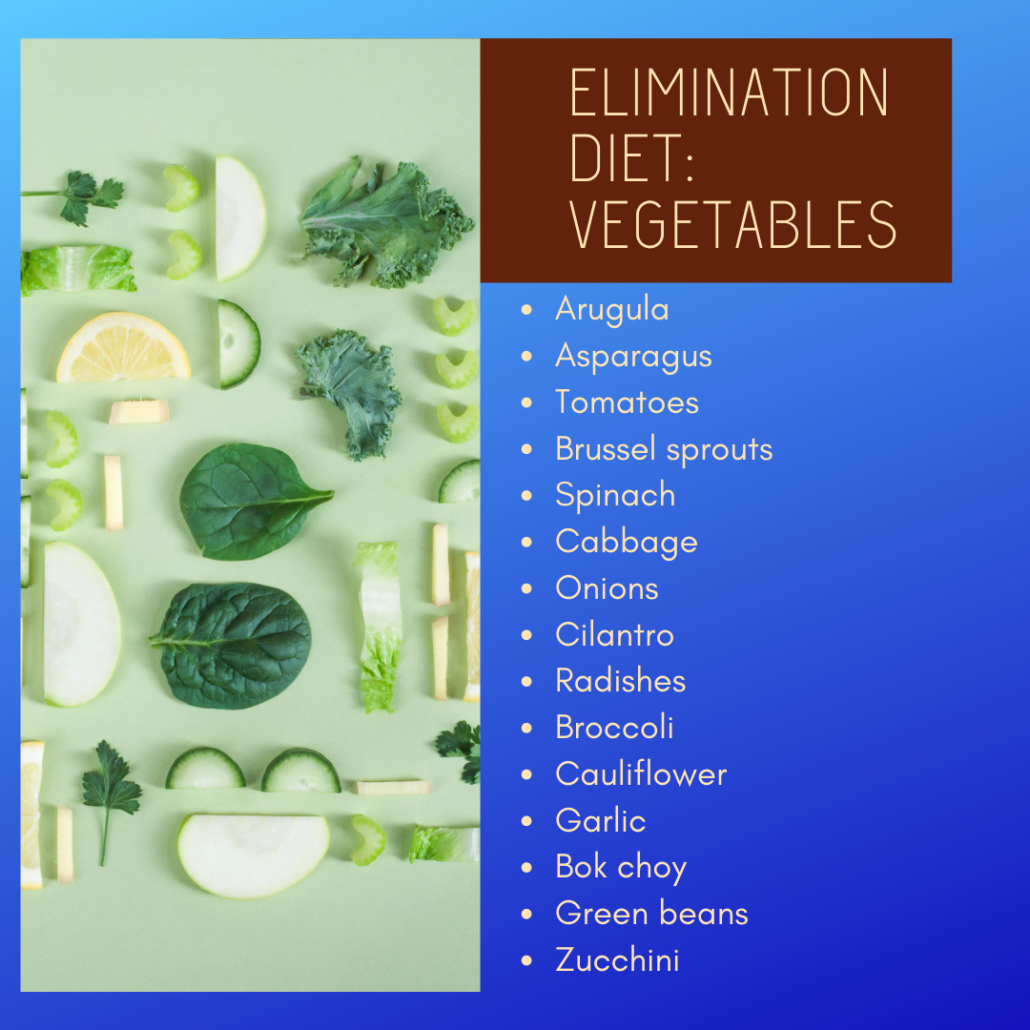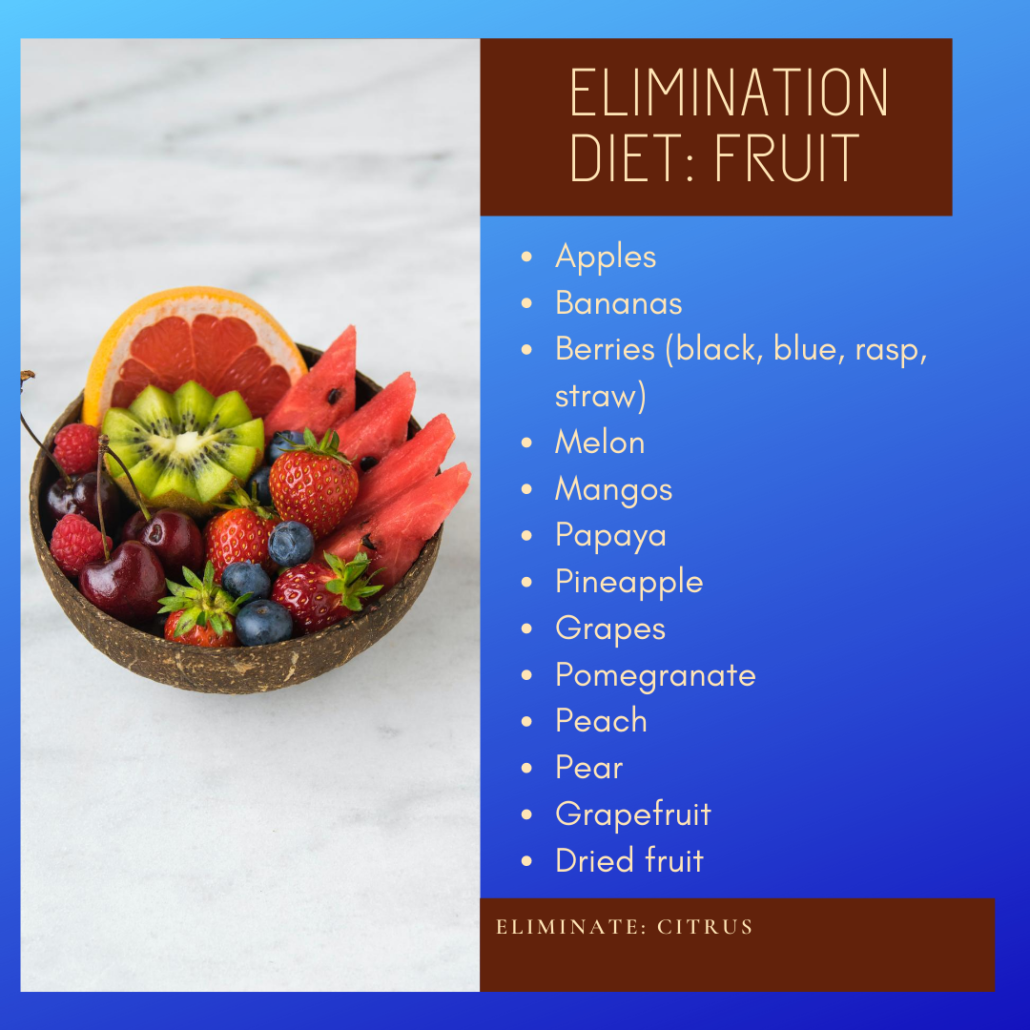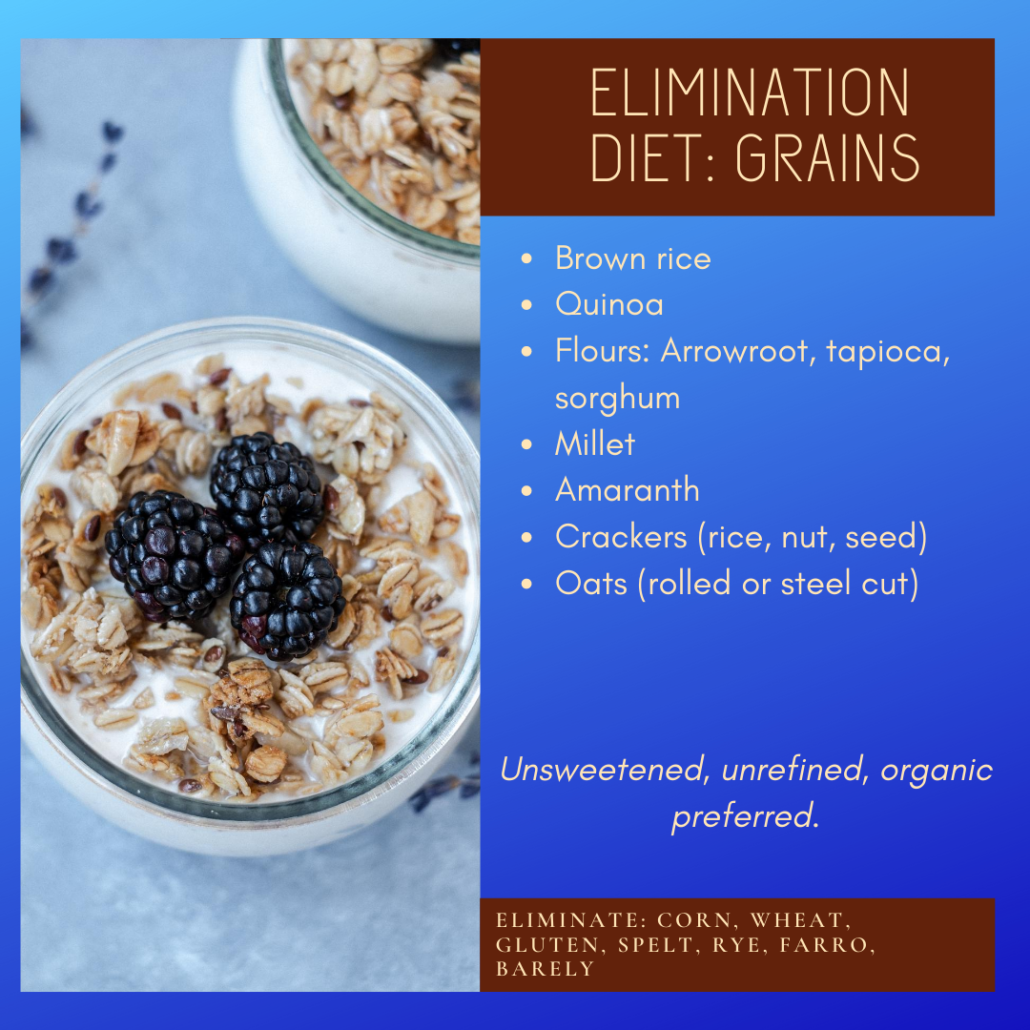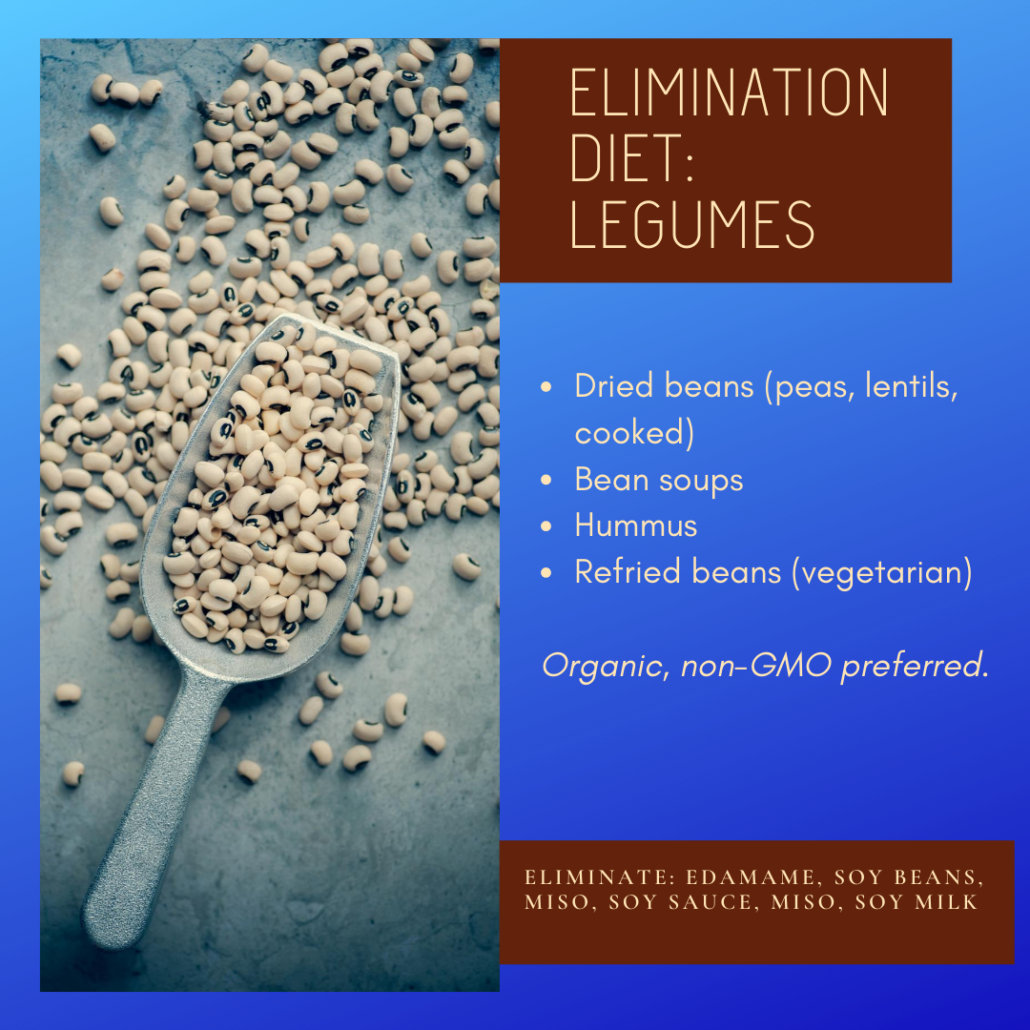 At the Institute for Human Optimization, we offer our patients an in-depth look into their microbiome and what's happening in their gut. We understand the vast amount of data that shows how important gut health is for overall health and longevity. We'll show you how to manage your diet in a way that promotes desirable bacteria growth while letting you eat a wide variety of enjoyable foods.
We try to limit the use of antibiotics whenever possible with our patients so as not to disrupt the microbiome. Though very effective at killing bacteria, antibiotics also kill desirable organisms that we work hard to cultivate using diet and supplementation.
If you're interested in your own personal microbiome and how we can work together to optimize your gut health, schedule a call with us.
https://ifho.org/wp-content/uploads/2020/08/cdc-PhaTJPdtaCU-unsplash.jpg
2223
2257
Anil Bajnath
https://ifho.org/wp-content/uploads/2022/05/IFHO_logo_2022_Color-1.png
Anil Bajnath
2020-08-17 08:00:00
2020-08-16 17:20:16
What's Your Gut Telling You?: Keeping a Healthy Microbiome